For FaMILIES.
For FaIRNESS.
For the Future.
For families
Megan believes in supporting families through protected and expanded healthcare coverage, wages that allow families to better provide for their kids, and programs that help families get ahead.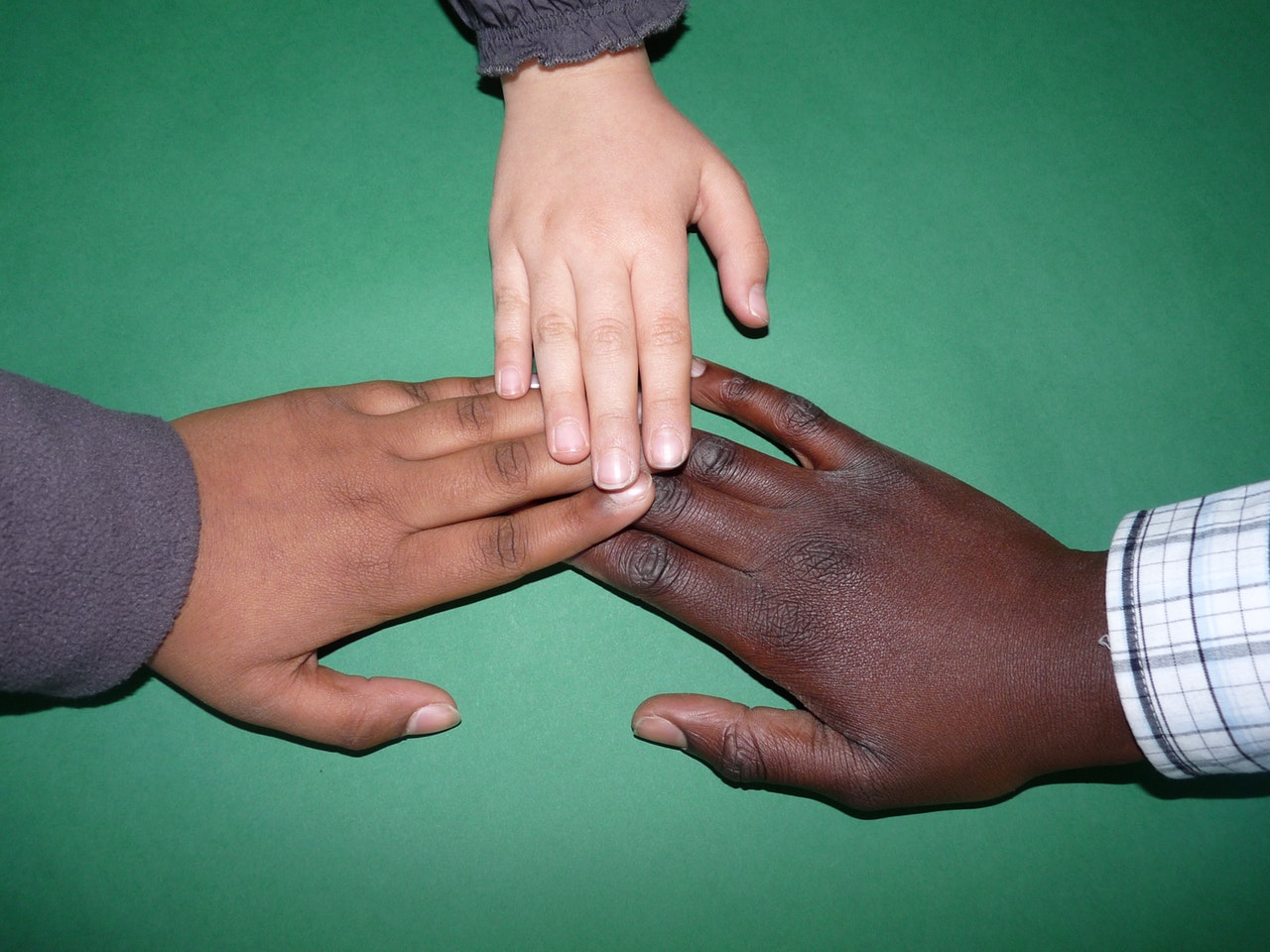 For fairness
Megan has always been motivated by equality and inclusiveness. She believes that diversity is an asset that enriches our communities and that diverse voices and experiences should be elevated.
For the future
Megan has always been dedicated to improving her community for future generations. She believes in creating a secure future for all Arkansans and an improved quality of life for everyone in the state.